Fatworks is a pioneer company with an important mission: To educate on the benefits of using real fats for cooking, and the positive impact it has on health.
Fatworks provides premium, quality, traditional fats. Their products are sourced from humanely treated, hormone and antibiotic free animals.
Project details
Client Fatworks Inc
Brandmap provided: Branding, packaging, web design, editorial, merchandising.
Website www.fatworks.com
The visual brand is designed to position Fatworks as a premium quality product, with a strong and recognizable image. The packaging has been featured in several publications and websites.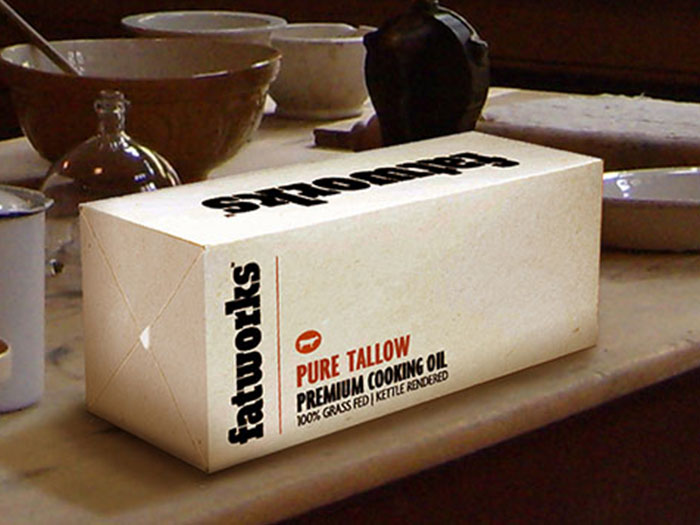 The jars' attractive visual features motivates consumers to share their use of the product n social media, marketing the brand.