The Facultad de Ciencias Agrarias (part of Universidad de Cuyo) makes their own line of products as part of their curricular.
Teachers and students collaborate in producing wines, sparkling wine, canned food, and olive oils, among other products.
Before Brandmap came on board, the packaging had been an afterthought, resulting in a confusing mix of labels that said little about the products and their story.
Project details
Client: Universidad Nacional de Cuyo
Brandmap provided: Branding, Packaging, Web Design
The re-branding strategy showcased the products' unique processes: Made by people who producing high quality products while learning.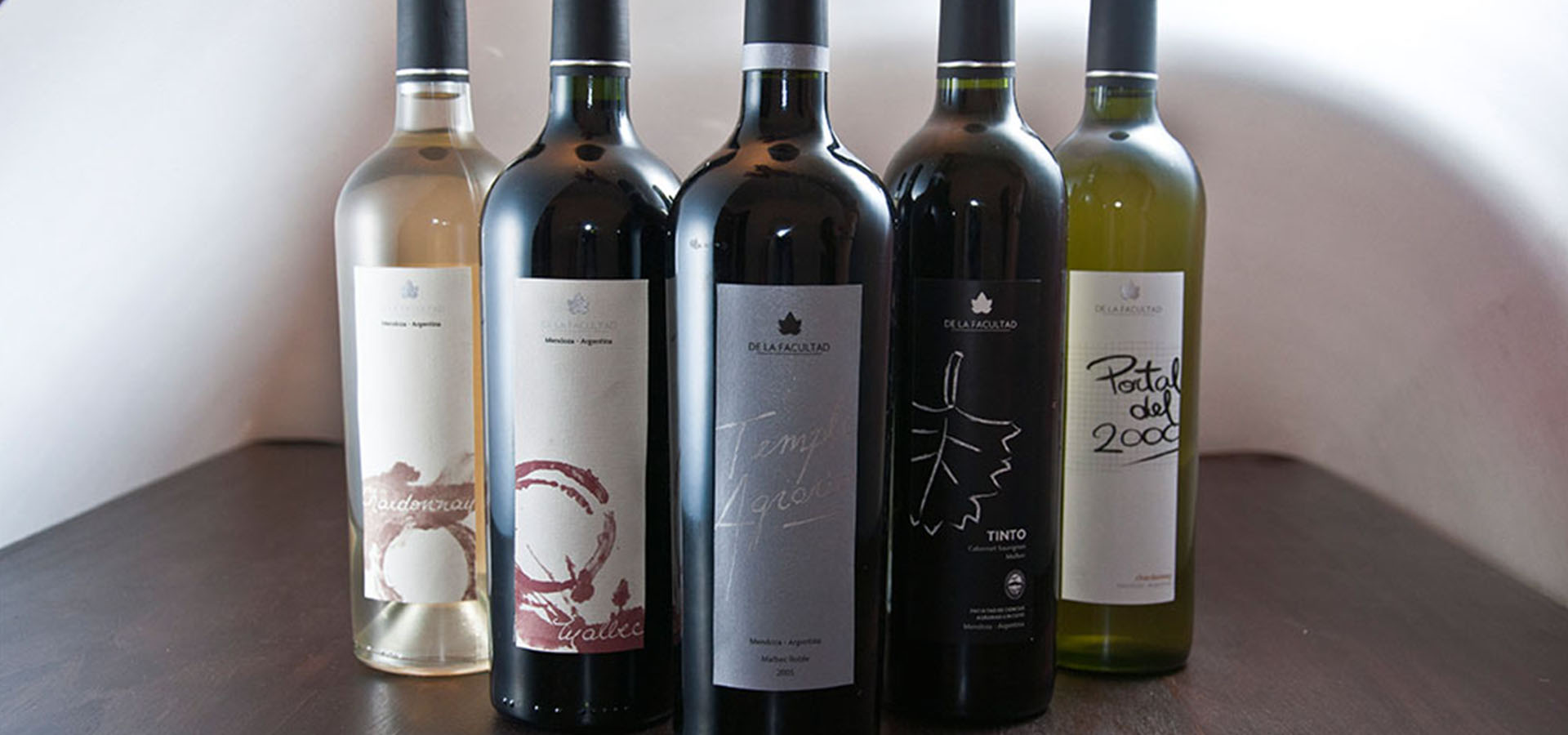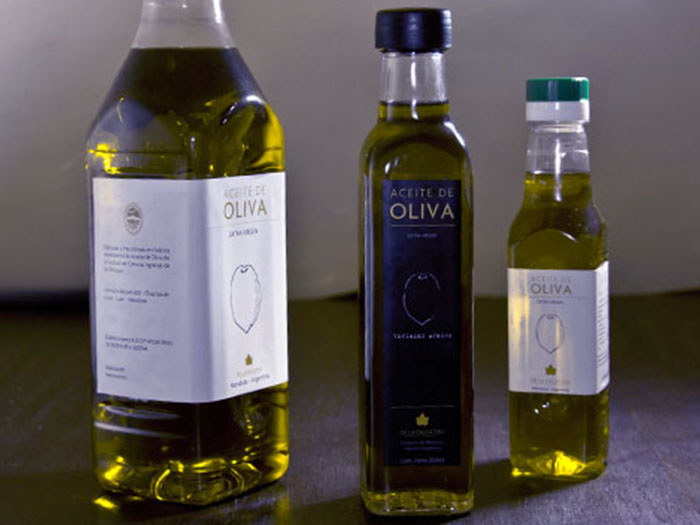 The labels show different elements related to the learning process: Hand-written notes, blackboard illustrations, paper, etc, and their budget-friendly production.