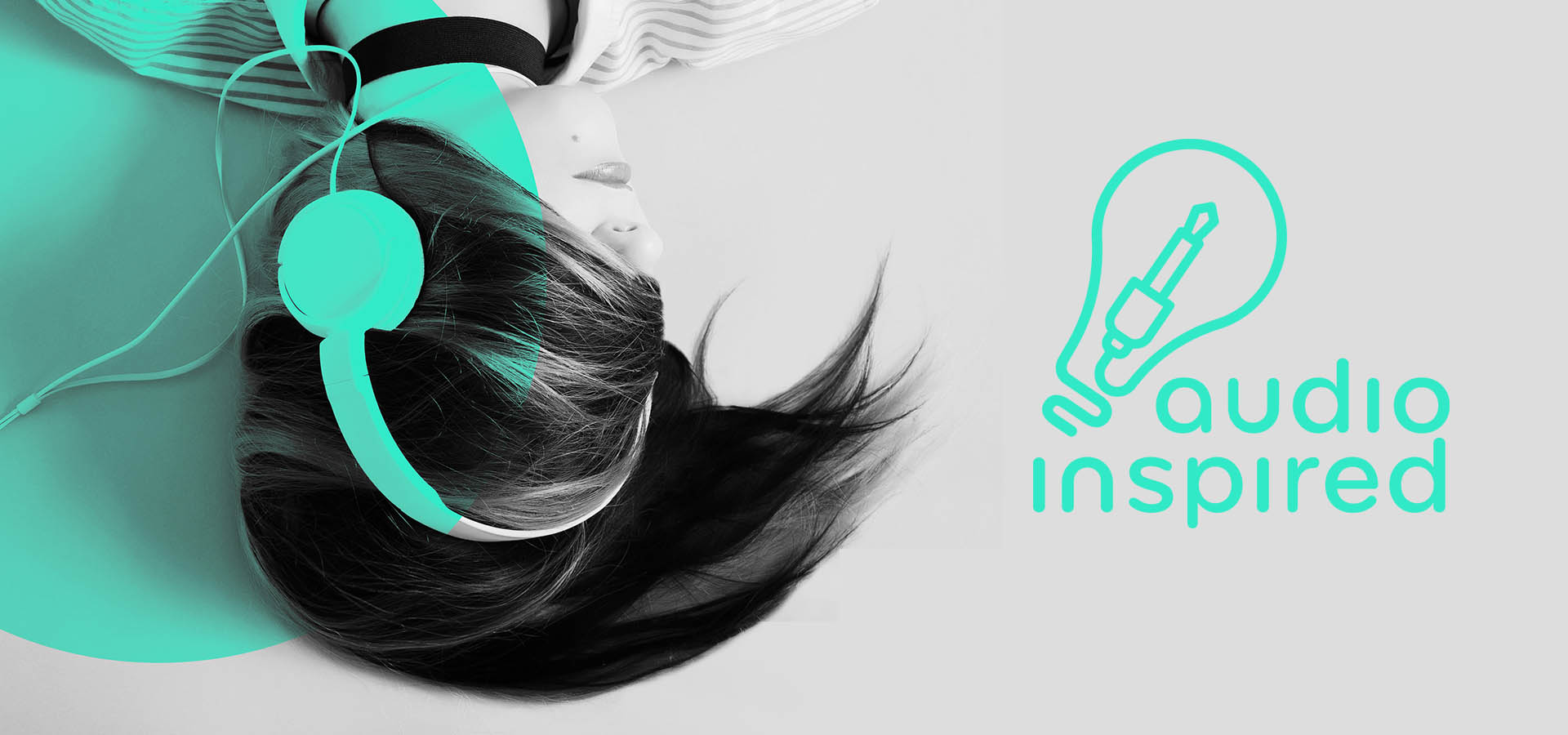 Audio Inspired a the small, but amazing business by Krystina Ciaglo. As a professional musician, Krystina has studied musical production in several countries given her the chance to collaborate in several international projects.
With Audio Inspired she aims to help podcasters and entrepreneurs with her outstanding editing and professional sound. In a world with so much noise, having quality audio is a way to be above the competition.
Audio Inspired: For entrepreneurs who want to be heard.
Project Details
Client Krystyna Ciaglo
The brand's goal is to connect with the humans behind the podcast: entrepreneurs and listeners.
As such the design takes advantage of the use of cables and different connectors, with a heavy use of people photography interacting with these elements.
Audio Inspired overall design clearly differentiates from their competitors by highlighting the human aspect instead of the technical audio editing.
The choice of colors, typography, and logo help niching down the message specifically for entrepreneurs, making it a specialized service rather than a 'jack of all trades'.