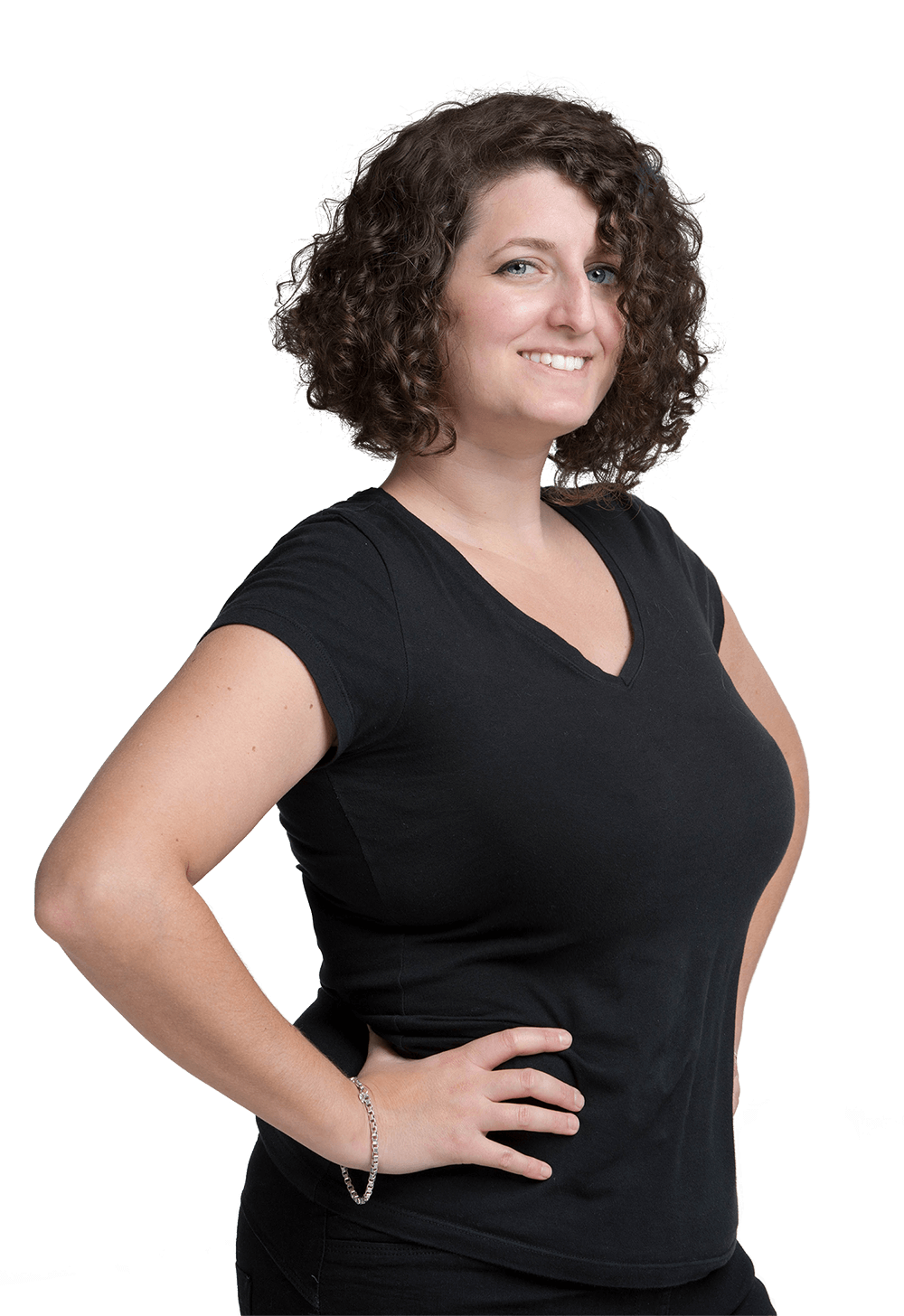 Branding & design
for Smart entrepreneurs
Let me help you create a brand you are proud of.
A brand that sells.
I'm not here to add one more thing on your to-do list.
You are an entrepreneur. Life is already hard enough.
On the contrary, I want to bring clarity on what you need to do to get results and stop wasting time following every single piece of advice you find online.
Following tactics is easy, I get it. It makes you feel like you are doing something.
But knowing what works -and what doesn't- for your particular case it's something quite different.
Tactics don't always correlate with results.
I send weekly emails with advice on how to sell more, grow your audience, and create a business you are proud of.
Just don't expect to receive a magic formula that will fix every single problem you have.
There's no such thing.
If you want to become a subscriber, just fill out this form. The emails are free. For now.
As a bonus, you'll receive a mini ebook with one of the most valuable marketing lessons I learned from a traveling baker.
Talking about magic formulas, do you know why so many online entrepreneurs fail?
Because the industry is full of crap.
Free, easy to find crap in the form of videos, blog posts, and even online courses.
I bet you know the kind I'm talking about:
"The surefire way to create a 6-figure business in a month while working 2 hours a day"

"5000 things you need to do to grow your mailing list."

"Learn the secret -that won't find anywhere else no way no ever- to reach your goals, quit your 9-to-5, and travel the world."
You spend all your energy consuming this content, downloading free .pdfs, buying online courses that you will never finish, and end up exactly in the same place you were at the beginning.
Worse, actually.
You also wasted time.
If you really want to have a successful online business, all you need to do is to focus on 3 things:
Find a problem.

Create a solution.

Find someone willing to pay for that solution.
That's it.
If one of those things is missing, then you won't make money. No matter how many followers you have, how pretty your website looks, or how many courses you take.
Of course, you do you. If following trend after trend while hoping for something to work without understanding why it brings results -or not-, then we are just not meant to be.
And that's completely fine.
If you have the nagging feeling that there's more to it than posting endless Instagram stories, click on the button.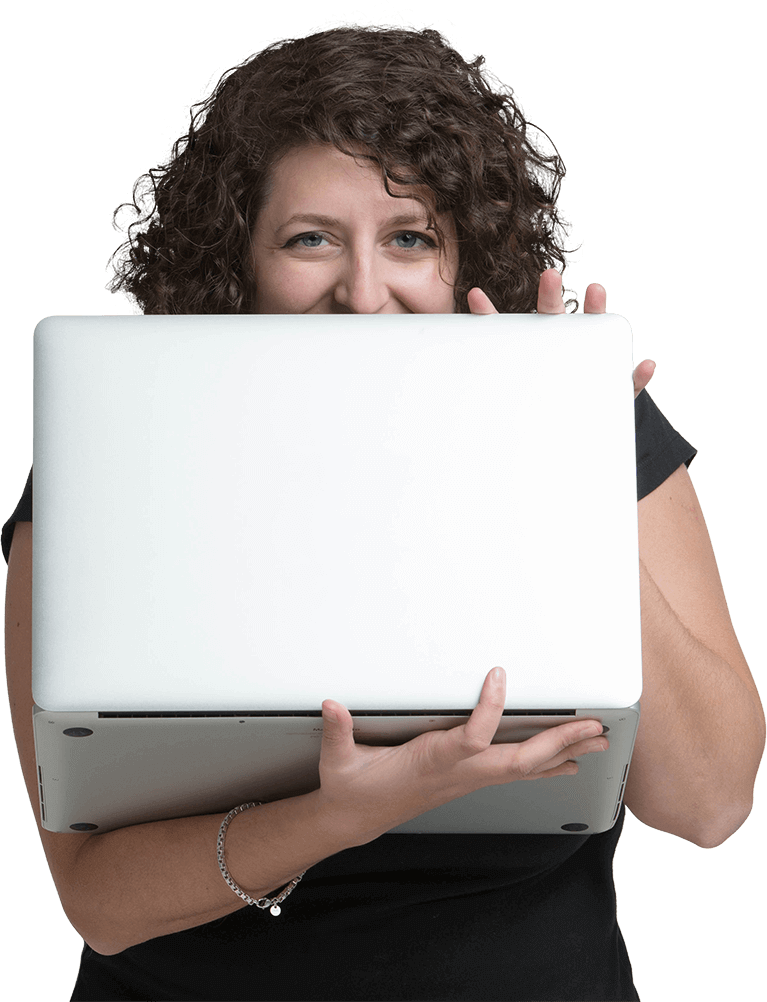 oh yeah,
There's also a blog.
© 2020 Brandmap.co  |  All rights reserved