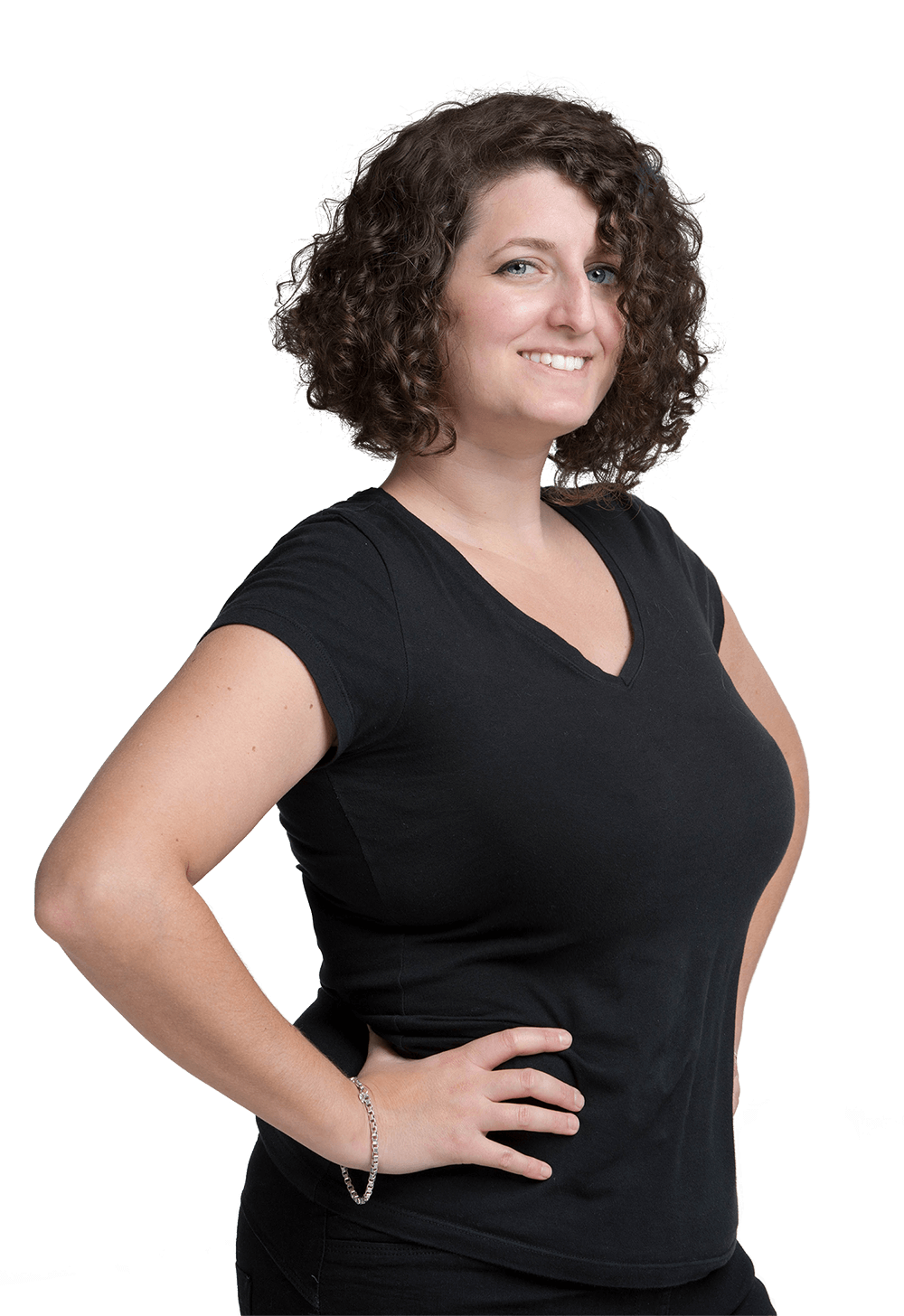 Branding & design
for Smart entrepreneurs
Let me help you create a brand you are proud of.
A brand that sells.
I'm not here to add one more thing to your to-do list.
You are an entrepreneur. Life is already hard enough.
On the contrary, I want to bring clarity on what you need to do to get results and stop wasting time following every single piece of advice you find online.
Following tactics is easy, I get it. It makes you feel like you are doing something.
But knowing what works -and what doesn't- for your particular case it's something quite different.
Let's work together to bring your vision and the results you are looking for to life. 
If you really want to have a successful online business, all you need to do is to focus on 3 things:
Find a problem.

Create a solution.

Find someone willing to pay for that solution.
That's it.
If one of those things is missing, then you won't make money. No matter how many followers you have, how pretty your website looks, or how many courses you take.
Of course, you do you. If following trend after trend while hoping for something to work without understanding why it brings results -or not-, then we are just not meant to be.
And that's completely fine.
If you have the nagging feeling that there's more to it than posting endless Instagram stories, click on the button.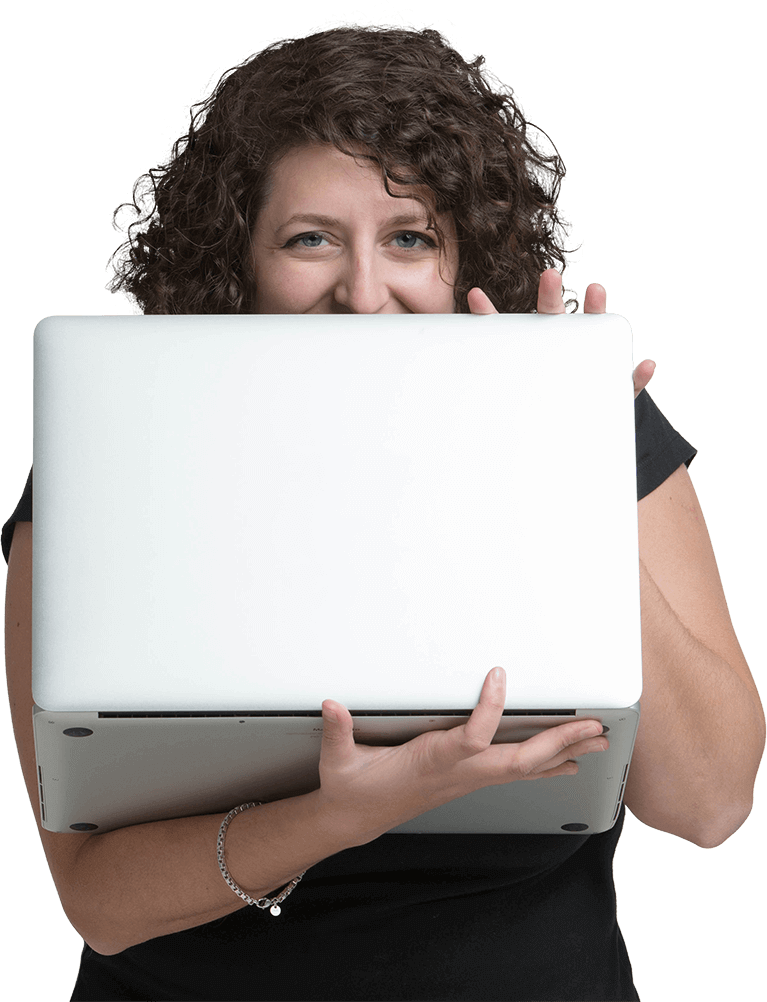 LEARN MORE ABOUT me & MY skills.